Organisation, Management and Control Models Pursuant to Legislative decree 231/2001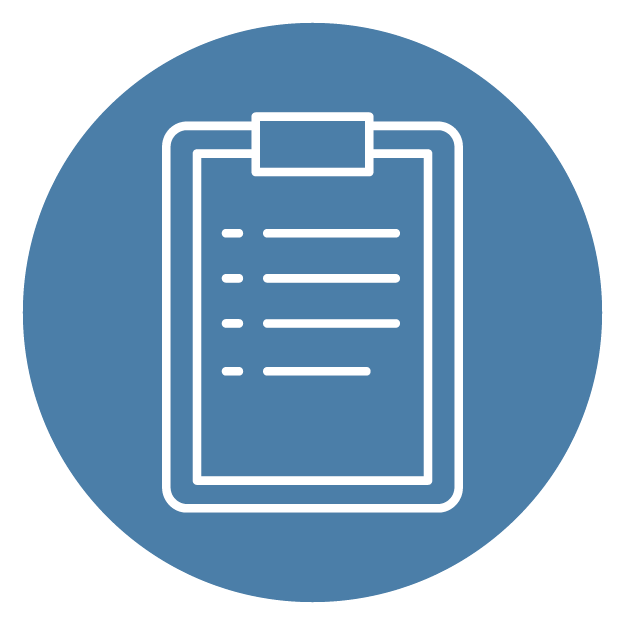 Studio Adamo & Partners provides consultancy in the preparation of the organisational model required by Legislative Decree 231/2001, as well as in its implementation and updating.
By means of the interdisciplinary approach that is a feature of the Firm's operations, our team of professionals identifies the main risk factors, depending on the client's business activities, assesses the existence of any systems of audits, whether existing or to be implemented, and offers assistance in drafting the organisational model, both with reference to the company's code of ethics and to the general and special sections, so as to construct a "bespoke" version that is tailored to each individual situation.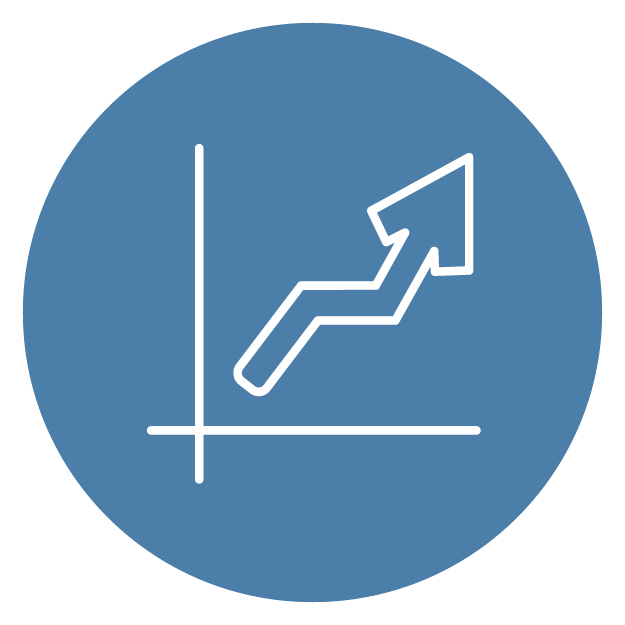 The Firm offers extensive consultancy to its clients who intend to launch innovative start-ups, starting from the first moment of assessing the legal feasibility of the business model through to the broader phase of executing the business project, offering legal assistance in areas including but not limited to the following aspects:
choice of corporate structure and incorporation of the company

;

 

definition of the rules of corporate governance and drafting of shareholders' agreements

;

 

protection of intellectual property

;

drafting of commercial contracts, including confidentiality and privacy agreements

;

assessment of alternative forms of finance and negotiation of the respective contracts

.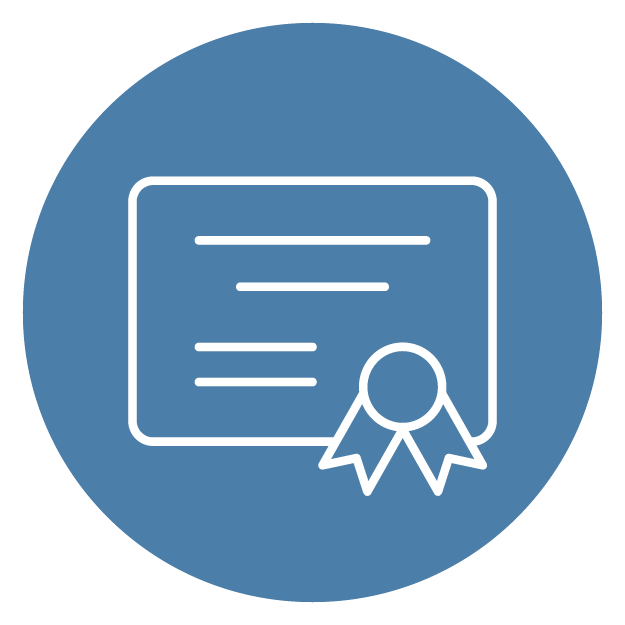 The firm offers intellectual property advisory and assistance with regard to the various aspects concerning the acquisition, use, exploitation and protection of trademarks, patents, industrial models or designs and copyrights.
In the field of intellectual property, the firm can handle matters concerning, by way of example: 
drafting and negotiating licence contracts and transfer agreements for trademarks and patents

;

drafting and negotiation of contracts for the concession, transfer and acquisition of technology and expertise

;

litigation concerning the validity and infringement of trademarks and patents

.

customs protection of industrial property rights.
In addition, the Firm is also able to offer its clients, if necessary using external professionals of proven experience, services for registering trademarks and patents with all the relevant national and international offices.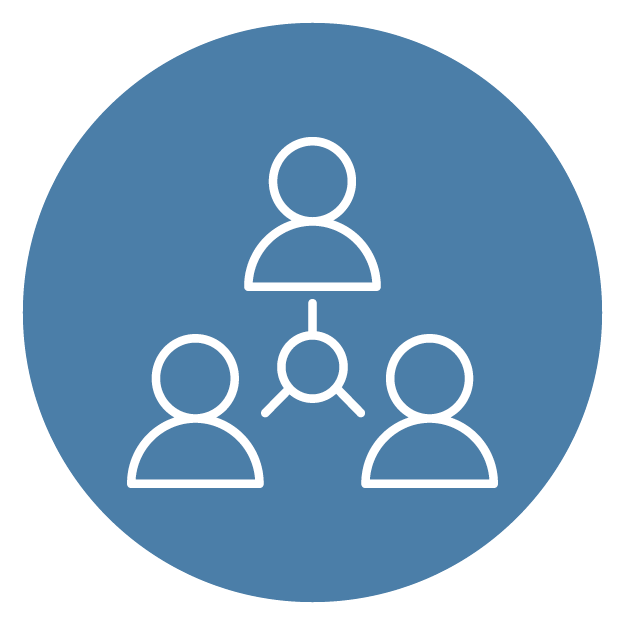 The Firm offers consultancy services for the management and protection of family assets.
More specifically, the Firm has developed a significant heritage of experience in the management of corporate generational changes, assisting its clients in the timely planning and implementation of the operations necessary for the transfer of the responsibility from the entrepreneur to his or her successors, with the principal objective of ensuring the continuity of the business and the fairness of asset allocations, thus also avoiding the possibility of future disputes between heirs.